Best Tourist Attraction in Pashupatinath Tour Package from Vadodara
=> Vasuki Nath Temple

=> Unmat Bhairav ​​Temple

=> Surya Narayan Temple

=> Kirtimukh Bhairav ​​Tirtha

=> Budhneelkanth Teerth

=> Hanuman Temple

=> 184 Shivling Temple
Best Time to Visit Pashupatinath Temple from Vadodara
Pashupatinath Temple can be visited anytime of the year. However, during the festivals of Mahashivratri, Teej and Bala Chaturthi, the temple can see the maximum number of devotees. If you want to attend these occasions, bring a few days. Otherwise, you can come here in any season to visit.
Tips for going to Pashupatinath Temple
Before going to the temple, keep in mind that there are many monkeys here. So keep your belongings safe from monkeys.
Here you have to hire a guide, whose fee is 1000 rupees. This guide will make you aware about the traditions and rituals of Pashupatinath Temple.
Why do you choose us for Pashupatinath Tour Package from Vadodara?
We have been operating the Pashupatinath Tour Package from Vadodara for 5 years within a pocket friendly budget. So, we are the best to provide all kinds of services to Pashupatinath Temple Tour from Vadodara and its destination.
Destination Expert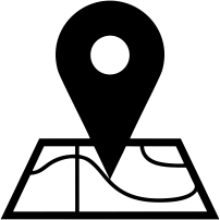 Budget Friendly packages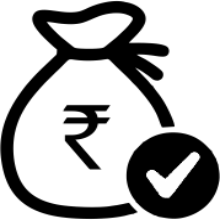 Customized Trip Solution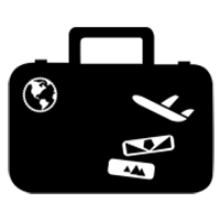 Guided City and Local Tour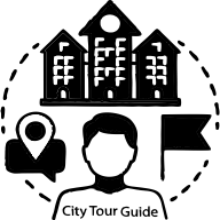 On time service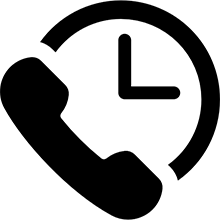 Quality Support Service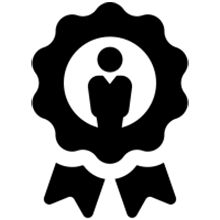 Wide Range of Hotels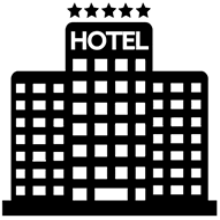 Variety of Car Brands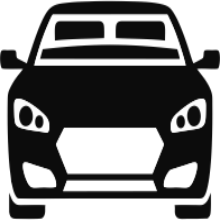 Well Trained Staff